Meet the Team at Back to Living Chiropractic
Get to Know Us
Back to Living Chiropractic
has three part time Chiropractic Assistants, all of them have public facing experience and a personal interest in health and wellbeing. Sonia
Sonia has been with BTL for the last nine months and has a background in health and wellbeing. Sonia enjoys spending time with her dog 'Betty', and practising yoga and meditation.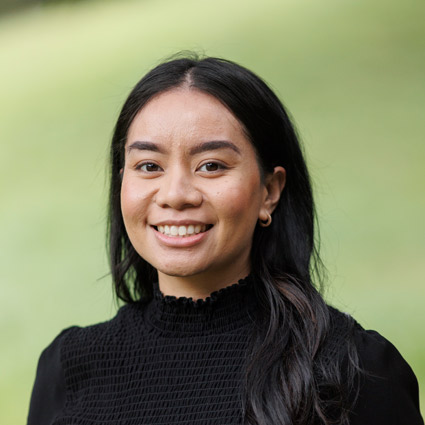 Sylvie
Sylvie is a second year student at Victoria University of Wellington studying Law, Political Science and Criminology, she loves to learn and is all about solving problems. Sylvie is also part of the Victoria University Rowing Squad and plays Netball for the University.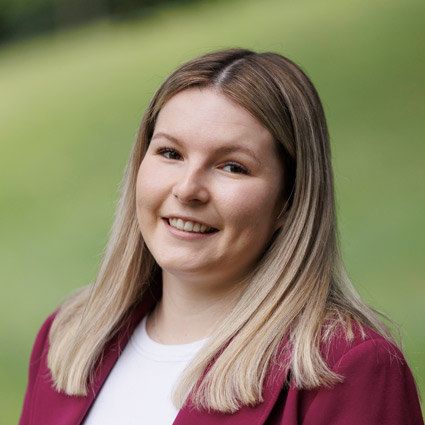 Mequilla
Mequilla is a mother to two under five and is a quiet achiever with high standards in customer service.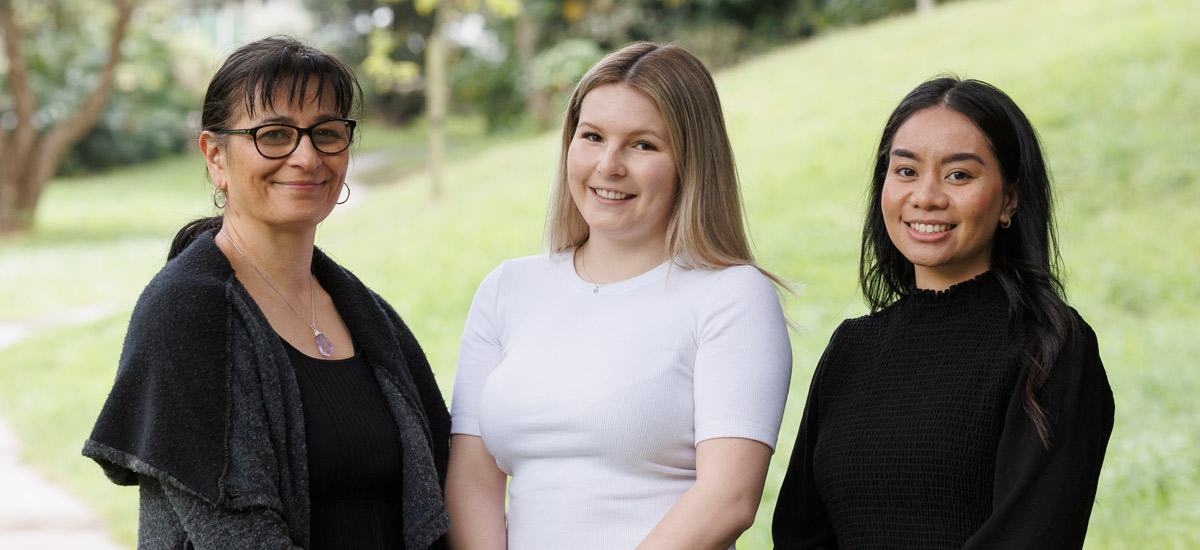 We're Here For You
We are all here to help you with your enquires and bookings with your Chiropractic care here at Back to Living.
Please feel free to ask us anything and we will do our very best to accommodate you.
We look forward to seeing you soon!
Regards,
~The Team at Back to Living Chiropractic
CONTACT US »


Meet the Team at Back to Living Chiropractic | 04 499 7755